Discover the amazing power of cat behavioural science to achieve great "Cattitude", to prevent future health & behavioural issues with your cat!
Do you have cat(s) and want to understand their behaviour so as to improve your relationship with them?
Do you want to learn:
To understand their natural needs?
To read their body language, facial expression and to understand their "meow"?
To understand how behavioural problems occur and how to deal with them?


Do you want your cat to be happier? Won't you yourself be happier as a result? It is made possible by understanding cat behavioural science.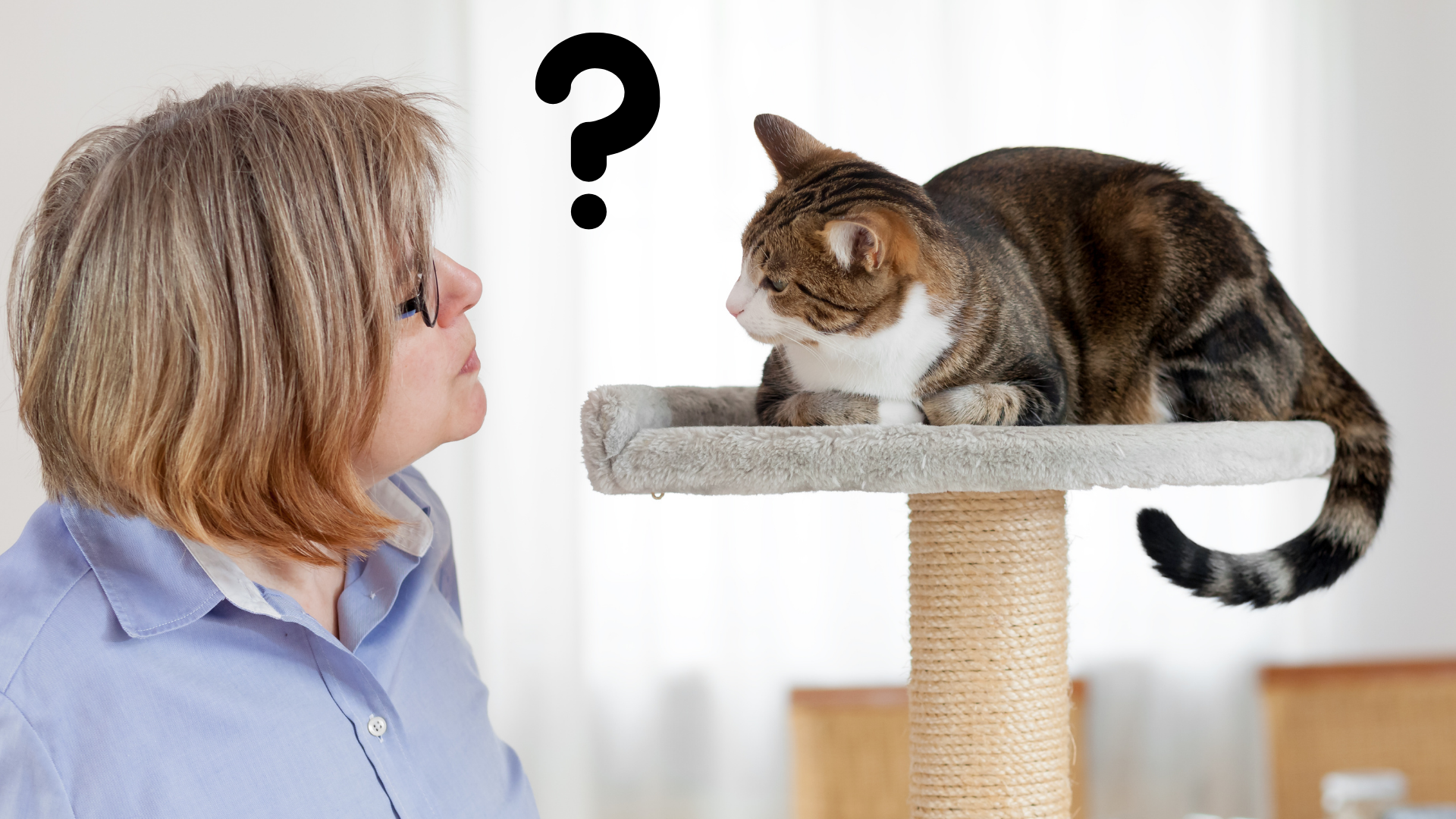 Have you ever asked yourself...
Why doesn't my cat like to drink water?
Why does my cat drink from a glass in the kitchen, flower pot, even gutter BUT in the beautiful bowl you provide?
Why does my cat love to sunbath?
Why does my cat like to head butt people?
Why does cat do slow blink?
Why does my cats ignore me sometimes?
Why does my cat do mad run in the middle of the night?
Why does my cat sometimes stare at the wall? 
Why does my cat sometimes bite me?
Why does my cat scratch the furniture?
Why does my cat prefer this food vs other (expensive!) food I purchased?
Why does my cat hide when there are visitors, children, partners (!) and how to handle it?
And you love your cat, but sometimes you are wondering...
Is my cat happy in my home?
Does my cat love me?
Is my cat trying to tell me something?
Is it possible to understand my cat better?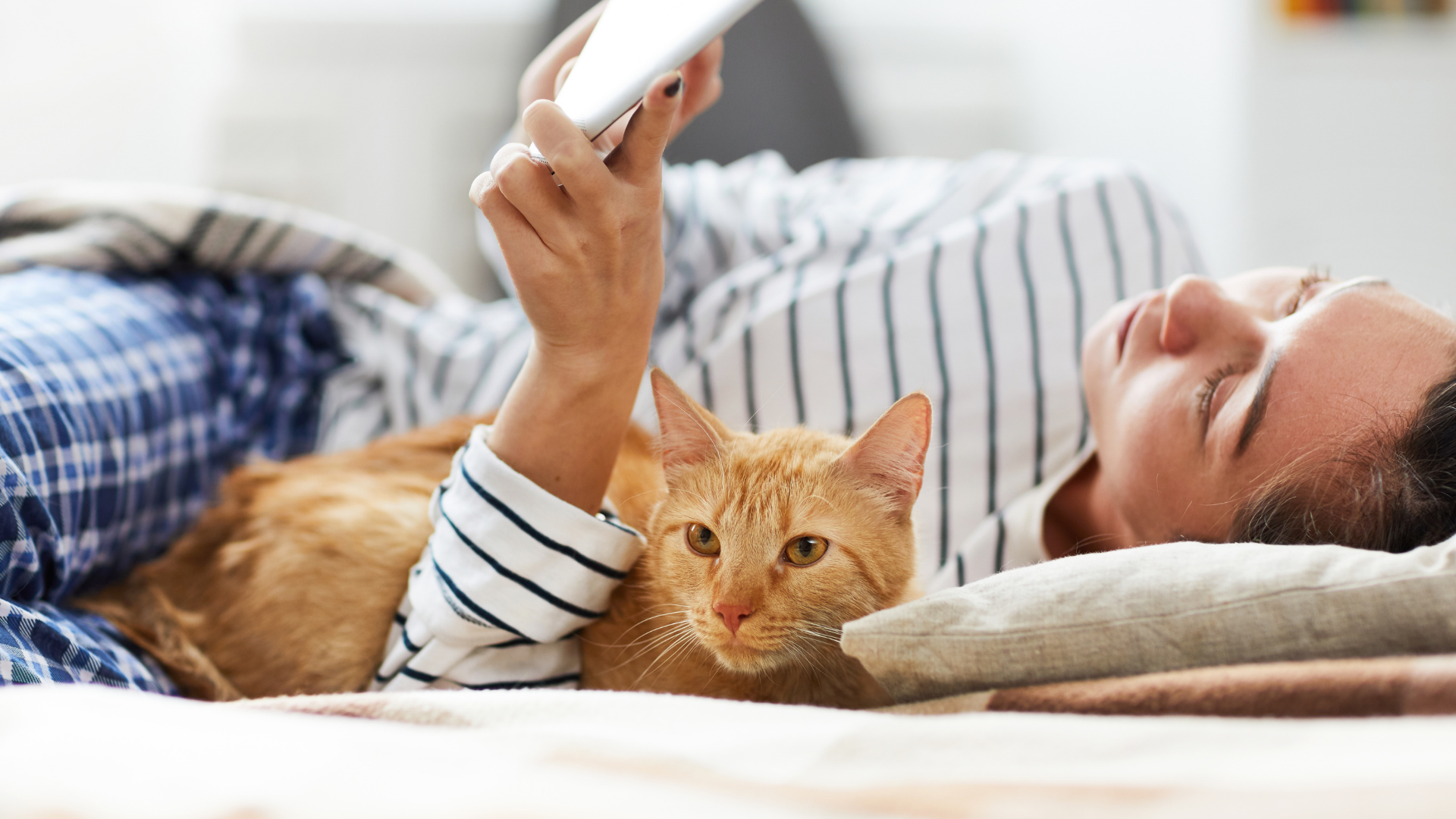 And you are dealing with behavioural problems...
Scratching, destruction at home
Aggression towards other cats, dogs, or people
Peeing or pooping outside the box
Screaming for "no reason" (I can tell you there is a reason...)
Mad running in the middle of the night
Hiding all the time, making it difficult to have house guests
Or other "weird" problems that you are too embarrassed to tell your friends about, or it's starting to affect your relationship
Cats are NEVER "naughty" when they exhibit behavioural problems. They are doing these things because they are asking for help from you.
Or you got a new cat and you want to start on the right foot / paw to prevent future problems!
How to set up a cat-friendly home to ensure your cat is happy (e.g. the correct litter tray set up, feeding area, scratching posts, etc)
How to cater to your cat's physical and behavioural needs to prevent future issues and to create great bond and friendship with your cat
How to do daily training so to make your life and your cat's life easier in the future, (e.g. going to vets, travelling, moving, having house guests, future partners, children, etc.)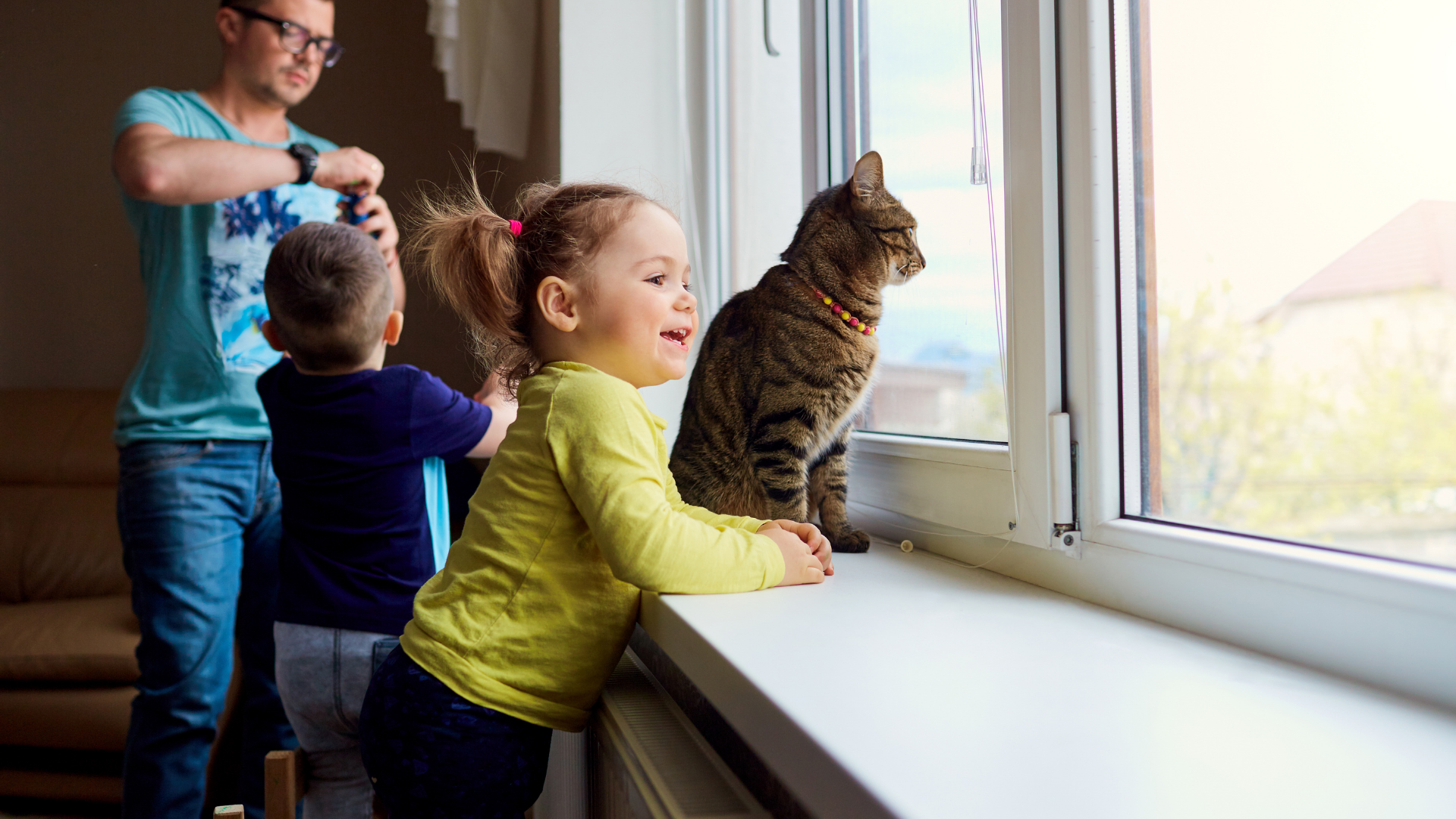 Cat is one of the last "domestic" animals that moved in with humans. In fact, some argue they have never really been "domesticated". Did you know that domestic cat and tiger share 95.6% DNA? We live with this mini-version of wild animal and we love them so much.
For thousands of years, cats have been misunderstood and sometimes mistreated (think Middle Ages!) Have you heard people saying things like: Cats are solitary animals? Cats don't care about humans? Cats don't feel pain? etc?
Every day, I see misguided comments on internet. Google search, Facebook groups, etc. Well-meaning individuals giving wrong advices to other cat lovers. Just because someone has cats for many years doesn't mean their advice is accurate or based on science. "I have always done that and my cat seems fine" I often hear. Usually when I ask for more information, I might find out the cat hides under the bed all the time, "because he enjoys doing it, he seems fine".
Sometimes people have multiple cats and again they said "cats seem to be fine" except one cat "prefers to keep to himself" while I can see there are micro-bullying going on in the house.
Other times, I have clients who contact me after dealing with certain cat problems for years. They only seek professional advice when major life events happen - getting married, having children, moving...or rather, not being able to move (!) as their cat doesn't want to go into a carrier...
It doesn't need to be this way.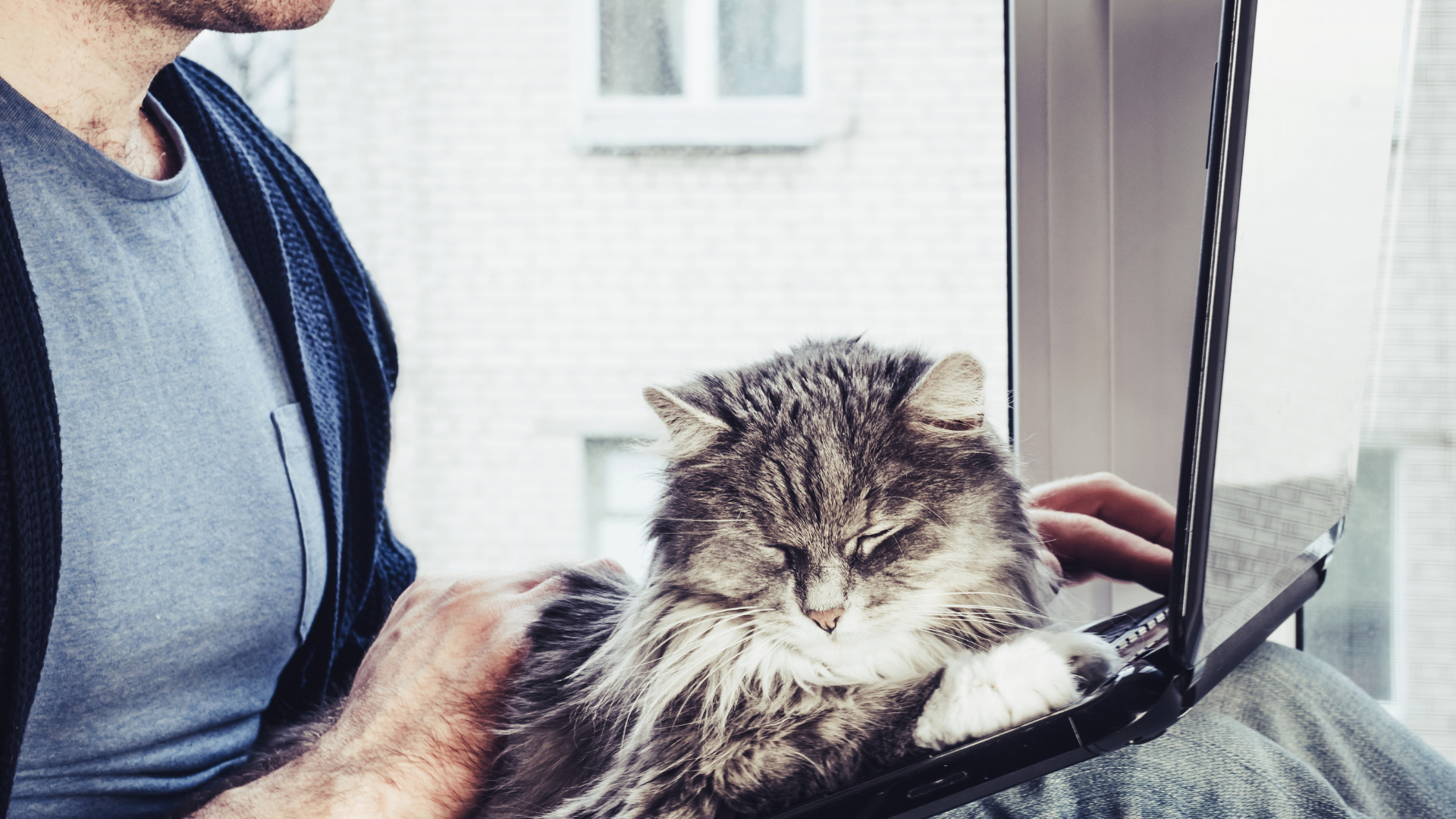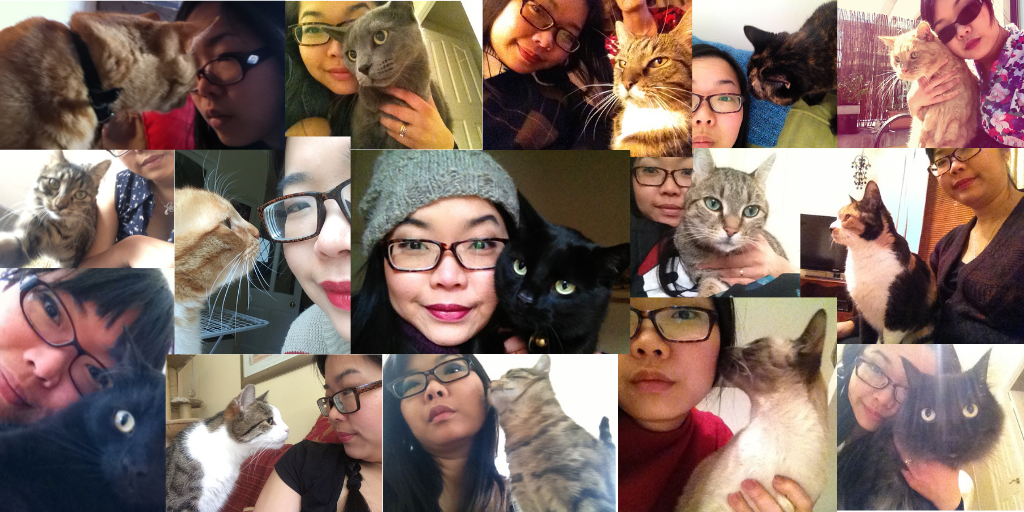 For over 11 years, I have helped 1000s of cats and their humans to live a happier life. I have studied hundreds of hours of cat behavioural science, read hundreds of newsletters & journals, and have collected over 100 cat books (check out my private cat book library on this YouTube video).
In this course, you will take advantage of my vast experience and knowledge, so that you don't need to spend thousands of hours on internet looking for answers. and still not sure if the information is compatible to your cat and situation. More importantly, you know that the information you get from this course is science-based following the latest guideline from the international cat behavioural science community.
Alice Chau-Ginguene - cat behaviourist, writer, educator, advocate - Dublin, Ireland
For over a decade, Alice has worked with thousands of cats and their humans, to educate and to find harmony in their living space.
She believes most of the cat "problems" are not really problems, but rather a misunderstanding between cat and human sharing a living space, and a solution can be found through education.  
She is the founder of the longest standing, award winning pet sitting business in Dublin – Maow Care and the founder of Ireland's first cat-centric festival Dublin Cat Fair. She is also a Pet First Response instructor and Missing Animal Response Technician. She has been featured on numerous media both in Ireland and abroad. She has been recently featured on RTE documentary – One Day: Keeping Ireland Company 
When she is not working with cats, she is writing about cats. You might want to follow her very popular blog here. 
Fun fact: She has travelled 10,627.48 km over the years together with her cat Larmlarm when they moved from Hong Kong to Paris, then to Dublin.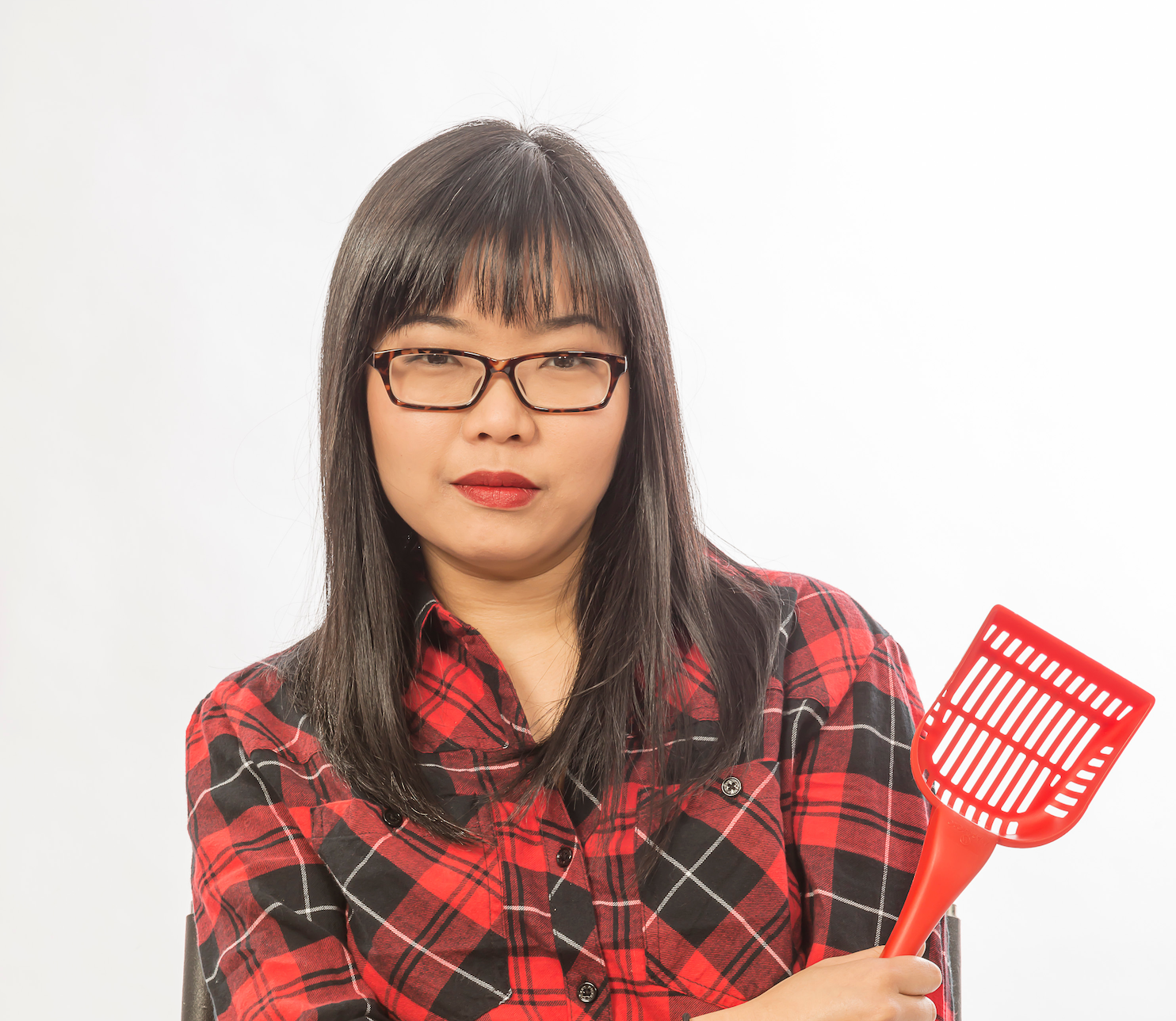 What do other people say?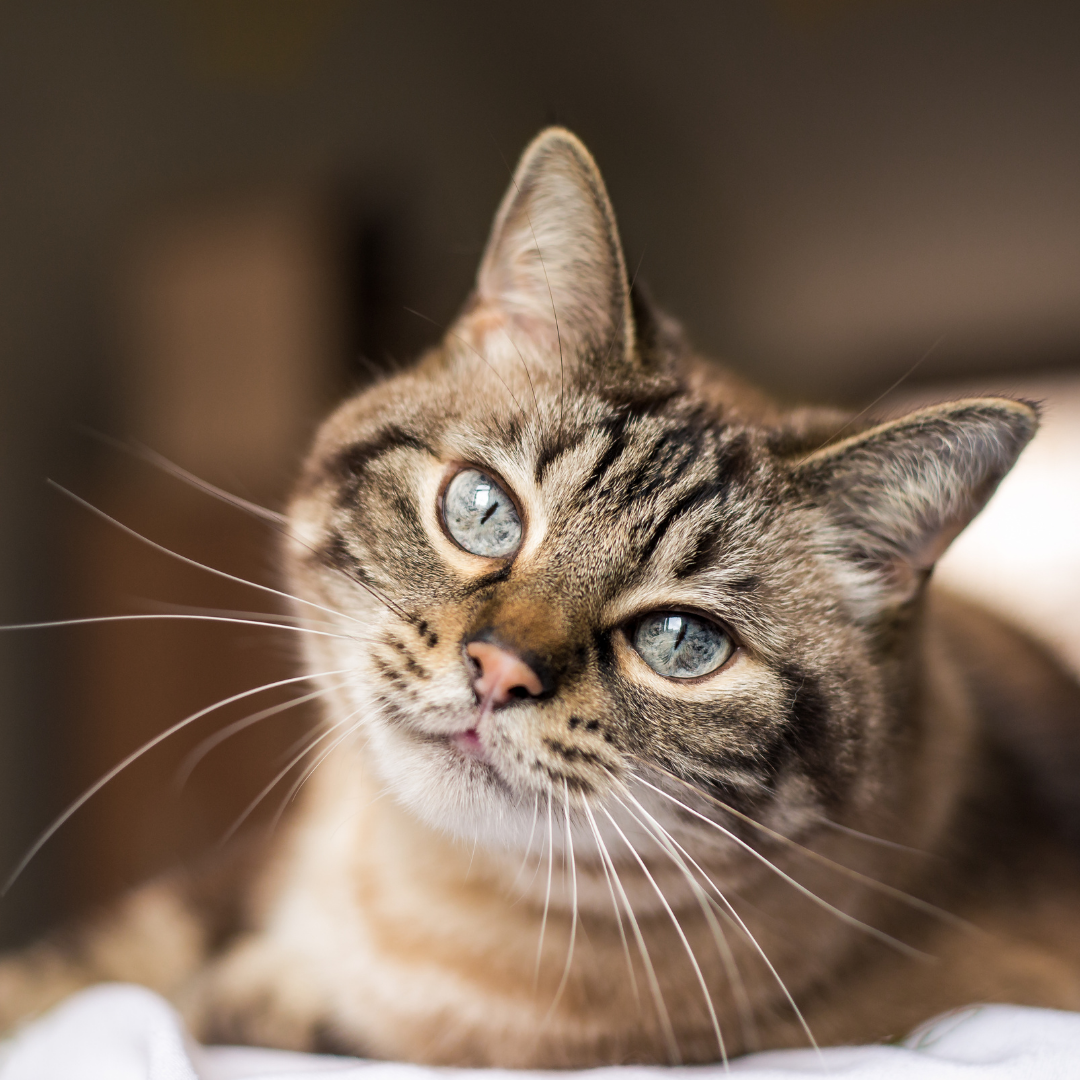 From stressful to stress-free
"My wife and I adopted a one-year-old stray cat, and while he was very affectionate with us, he did not care for our existing 14-year-old cat. We had fears about him hurting her as she is older and has severe anxiety issues, but we also felt like he had a lot of potential to be a great domesticated indoor pet. We just had to get them to get along! After exhausting the normal cat integration techniques and starting to worry that we would have to return him to the rescue, we knew we had to call a professional. Just one online cat behavioral therapy session with Alice had us instantly feeling less stressed and more hopeful. She has a great way of helping you better understand how a cat thinks and what they need to get through a transitional time. She had great suggestions and together we came up with a plan that would allow them to get to know each other in a safe way. Turns out the cats were picking up on our stress, and didn't know what the big deal was ; ) One month later they are interacting and coexisting quite peacefully, with no hissing, marking, or other behavioral problems—all thanks to Alice!"
Adam and Beth
Howth, Ireland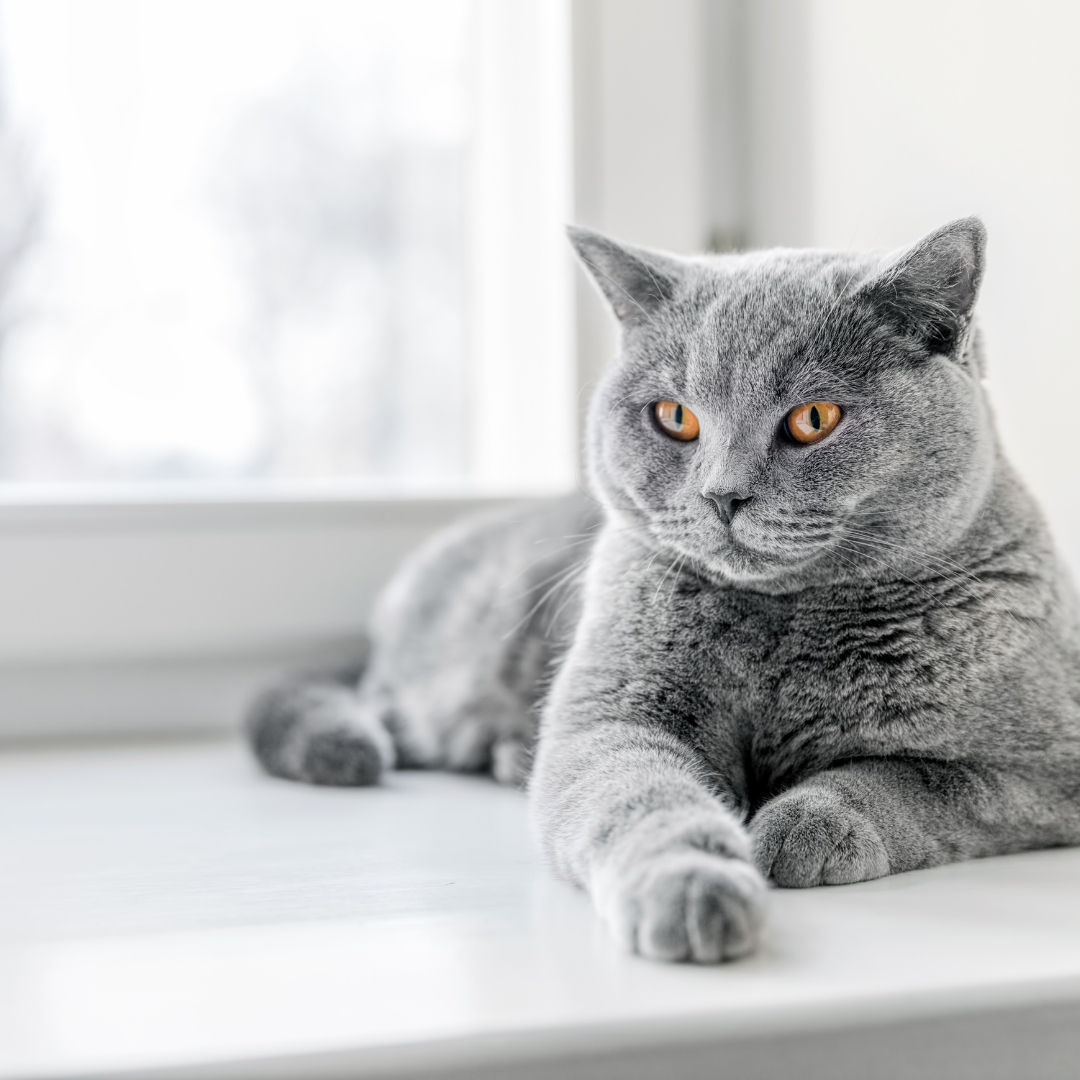 From war zone to harmony
"Add a fearless kitten with boundless energy to a place, home to fussy and independent adult cat used to peace and comfort. It was by definition a recipe for a disastrous relationship and turn the house into a warzone.
No surprises. Indeed it was! On the top of that we were on the verge of losing the original queen of the house, who, not pleased with the competition was staying out for longer periods of time, coming home only to feed.
Alice's advices and help have turned that around and life at home has become much quieter, and even though still a work in progress, the two cats have learned to tolerate each other and have even displayed some signs of friendship. 
Something that wouldn't have happened without Alice and we're eternally grateful since it was getting very heavy to handle.
Thank you so much for all your help Alice. You're a star!"
O.V.
Fairview, Dublin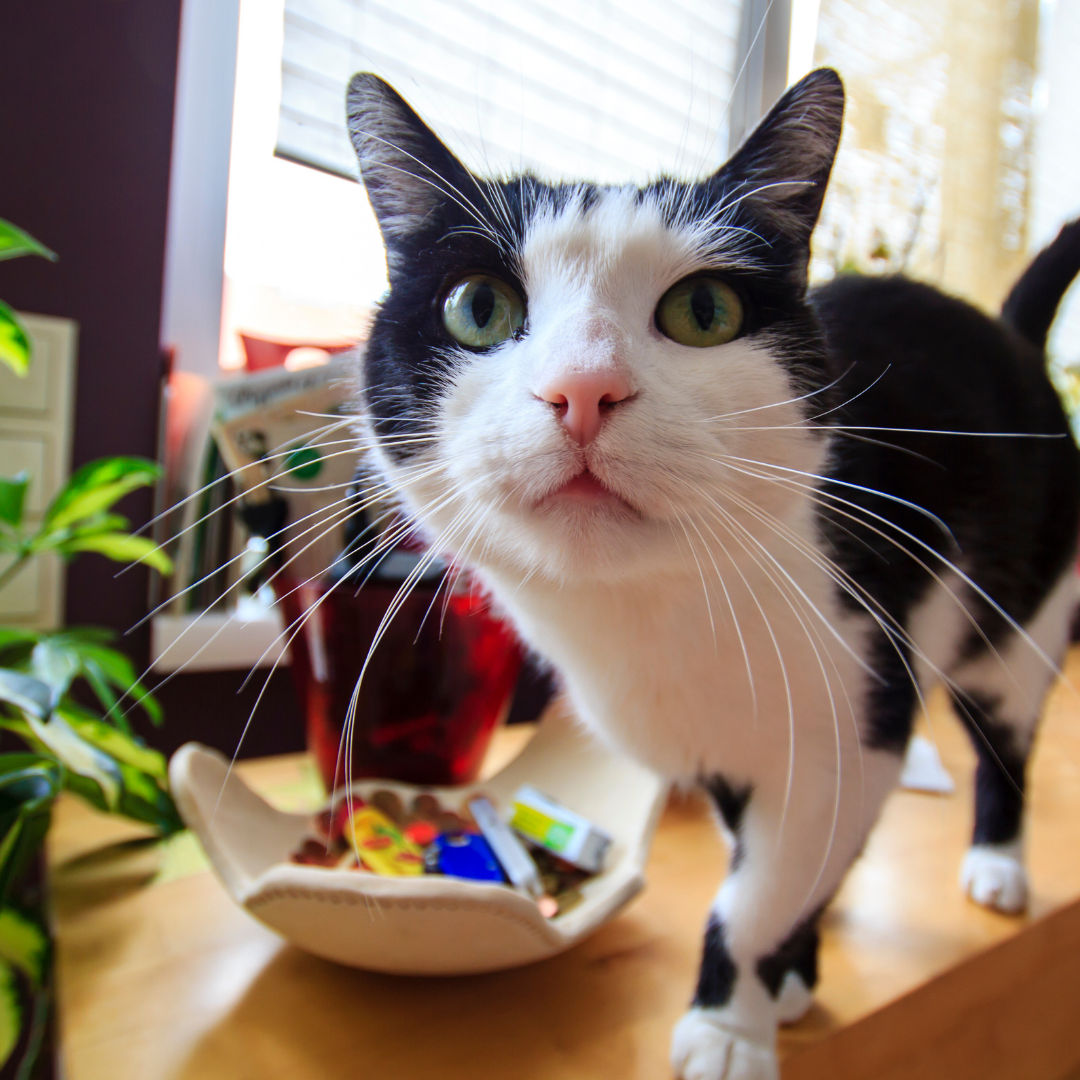 He started eating again!
"Our cat Neko was very stressed after moving to our new house overseas. He hid for over two weeks and stopped feeding himself after a week. After multiple trips to the vet with little success (and more stress!), we found Alice who gave us an emphatic description of Neko's state of mind and how to get his stress levels down so he would eat again. We saw rapid success and just 3 days later, Neko was not only eating, but out of his hiding place and eating by himself out in the kitchen. We wished we had found Alice sooner! THANK YOU!!!"
Annika & Romain
Tallinn, Estonia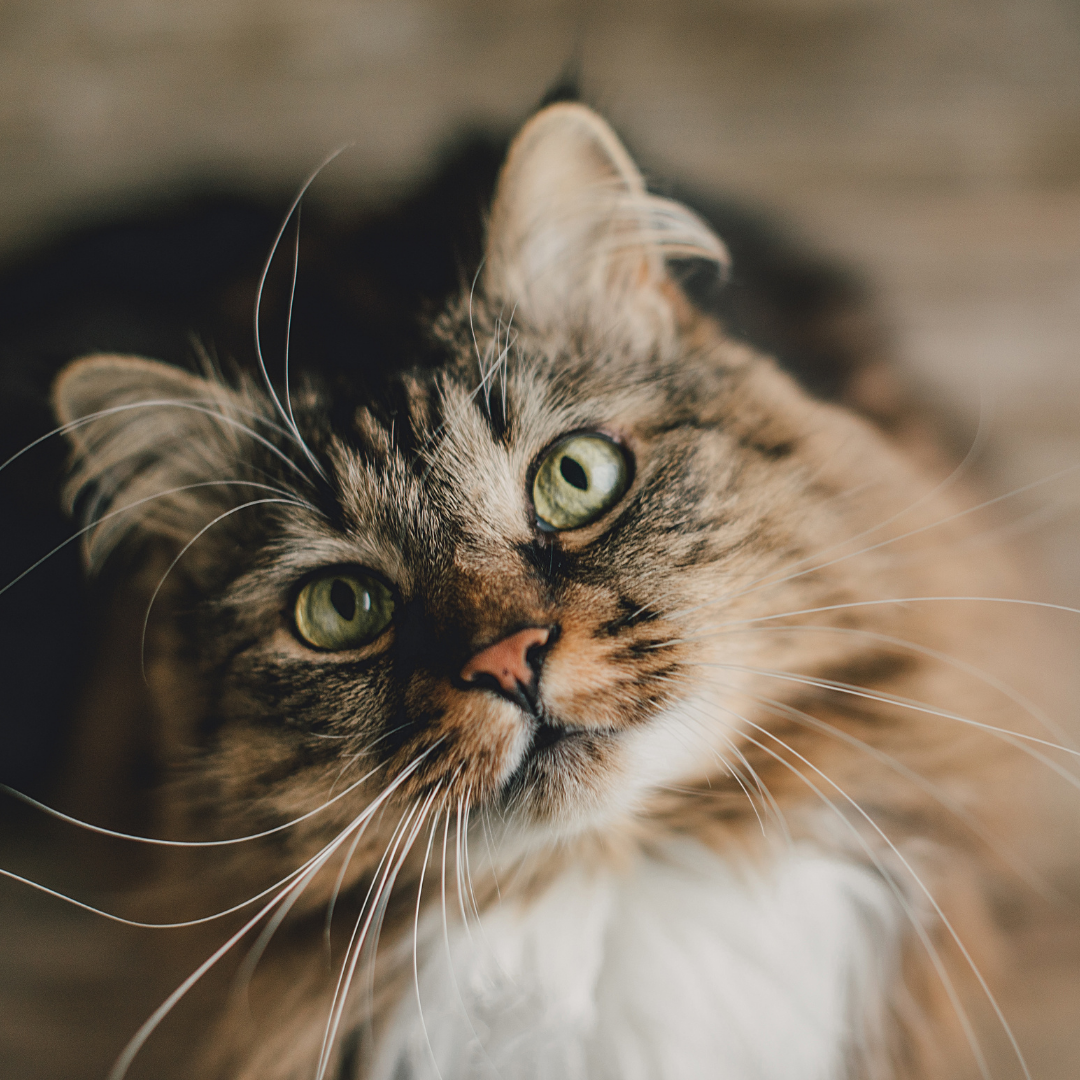 Highly recommended! To understand what your cat is trying to tell you!
"Alice helped me figure out the best way for my old cat and new kitten to reintegrate after a rocky first introduction and a stressful time. They will never be best friends but Alice's suggestions definitely helped them and me reduce our stresses and live in relative harmony. Highly recommended if you can't understand what your furry friend is trying to tell you!"
Deirdre
Dublin, Ireland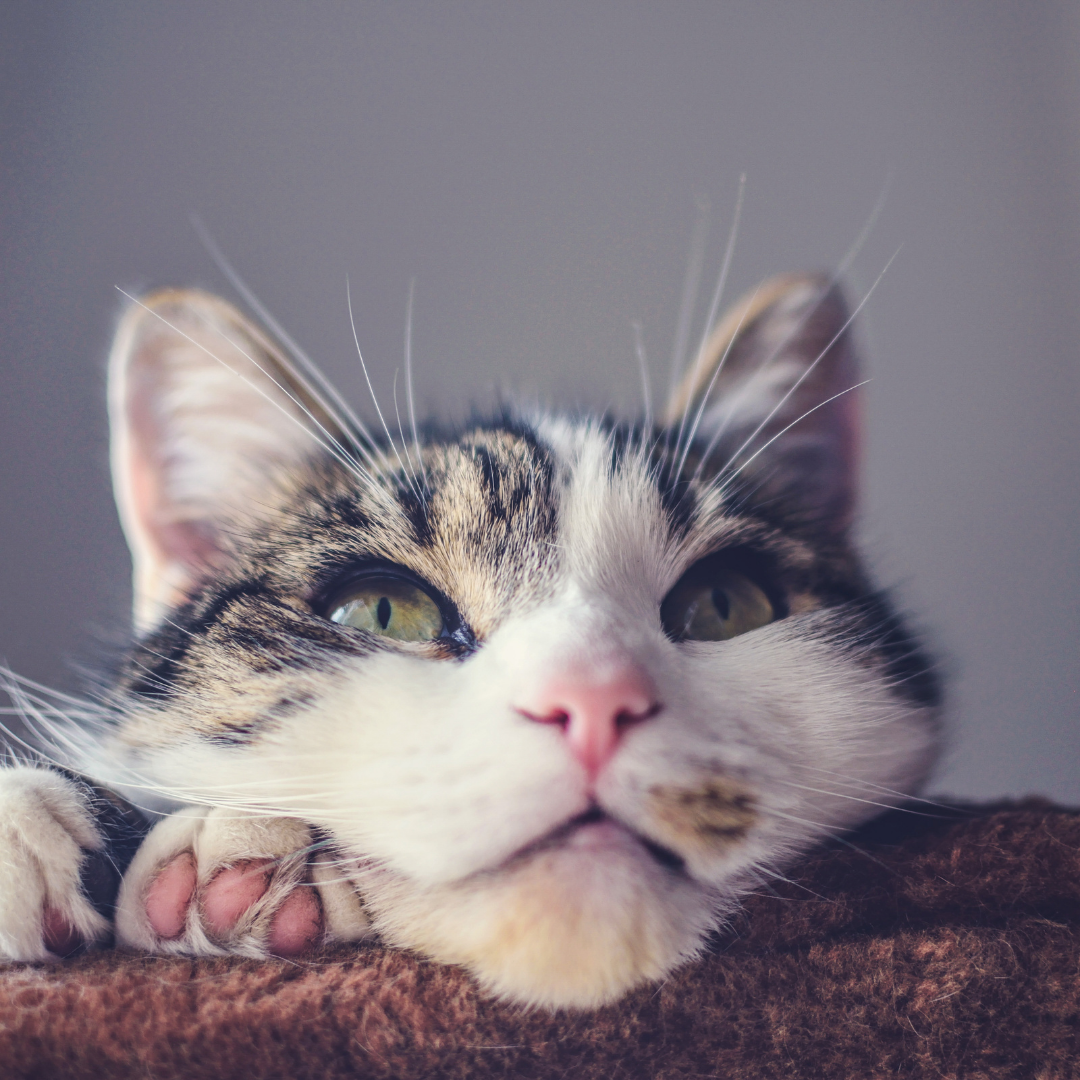 Great advices to help my two cats to be friends
"I wanna thank you for the advices you gave me regarding Lola & Zorro, they didnt get a long very well and it took like a week til they were friends and Alice gave different advices how to help them to be friends and what to do and now everything is good, also she gave recommendstions for our bengal cat and how to keep her busy and how to make her different challenges so she wouldnt be bored."
Helen
Tartu, Estonia
Live in harmony with my cat's enemy number 1
"To every cat lover out there…Ciapek in one day showed us that there is a big chance of improvement and establishing human and cat relationship like we have with the other three cats. His enemy number one was able to see him face to face and hold him for the first time thanks to Alice and we will follow her advice for Ciapek's happiness so that we can all have a less stressed life living together. Thanks Alice for your great advice." 
R.M.
Portarlington, Ireland
How does it work?


Over 6 hours of video recordings split into shorter "bingeable" sessions to watch on demand starting 7 December
New lesson will be activated weekly so to give you time to study, digest the information and time to think of any questions
4 hours of live sessions to book to speak with Alice directly LIVE
What will you learn from this course?
CATTITUDE BOOTCAMP
Basic cat care set up (feeding, water, correct litter tray set up, etc)

Common cat care mistakes (even people who have cats for many years often make these mistakes!)

Cat-friendly home

Basic cat training (come when call, vet visits, cat carrier, high 5!)

Basic daily cat massage

The origin of cats

Cat's physiology and its effects to their behaviour

Cat's body language, facial expression, vocalisation

Common behavioural problems and how to deal with them?

Chronic illnesses and how to care for them at home

And more...

COMPLIMENTARY Cat Care Quick Guide

Access to workshop recordings + "Cheat Sheet"
CATTITUDE BOOTCAMP PLUS
Everything in Cattitude Bootcamp
Add on +
Bespoke cat-friendly home review (value €100)

Step-by-step plan to implement

Unlimited 20-min follow up call for 3 months for implementation support (value €40 per call)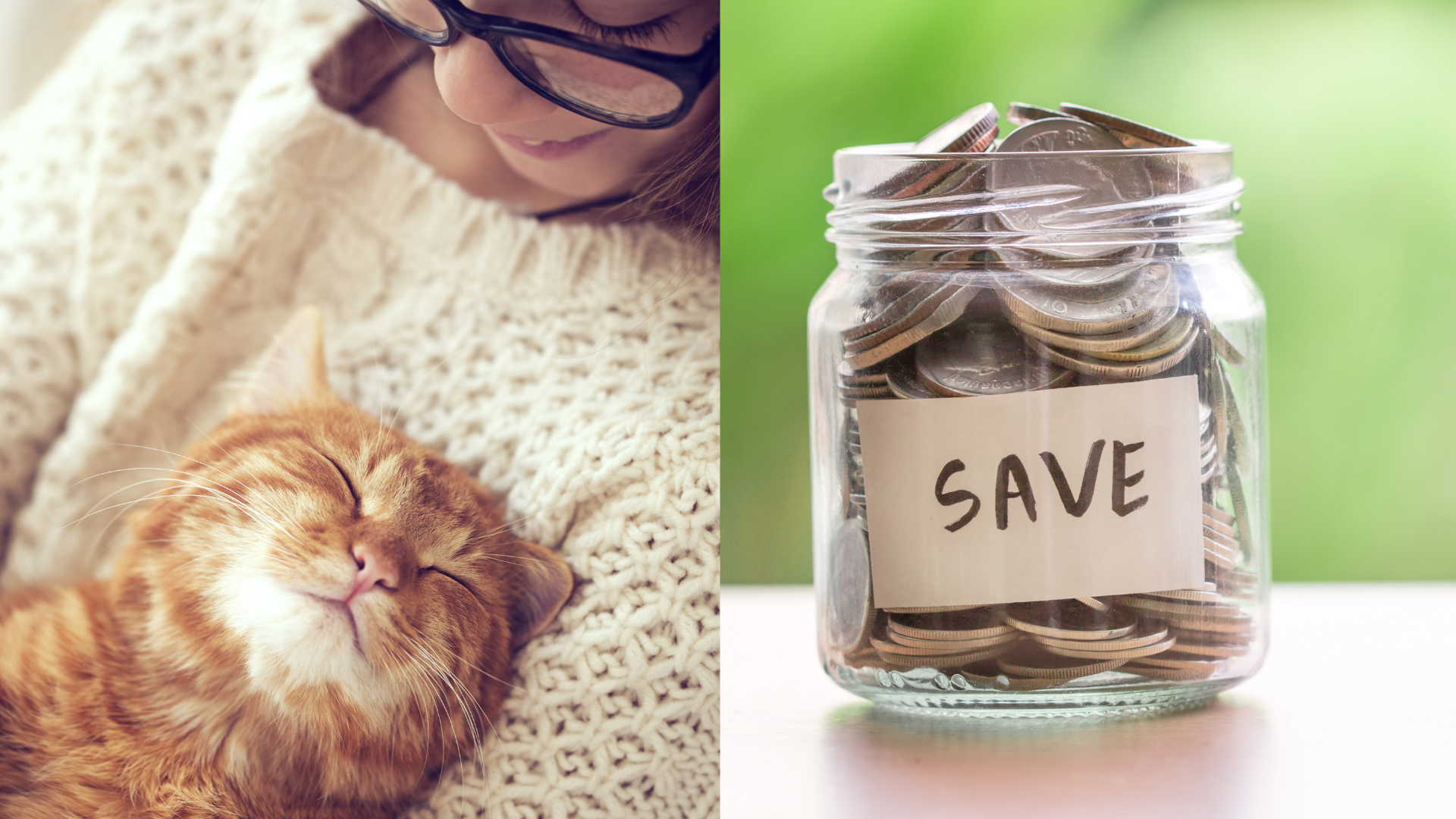 Remember, prevention is better than cure!
Your investment now will save you hundreds if not thousands on vet bills and prevent unnecessary pain and suffering. It will also help your cat to have a better quality of life.
Frequently Asked Questions
What is the difference between this training and other trainings?
There is honestly not many cat behavioural science training out there. Cats are often being neglected by the society. There are a few online courses on other platforms, but if you check the credentials of the instructors, you will realise many of them don't actually have animal science background or have never had extensive experience working with animals. If they have animal background, they might not be specialised in cats. I have worked with thousands of cats exclusively for over 11 years.
When does the course start and finish?
The course will be launched on 7 November 2020 and your access never ends! It is a 4 week series, with new access granted to lessons weekly through 'My Courses' on Maow Academy. But you can do the course at your own speed. We have new students every month and you can join our live bi-monthly Q&A sessions. Details will be given to you when you sign up.
How long do I have access to the course?
You will get lifetime access! Purrfect! Once the recordings are uploaded, you have unlimited access to all the material for as long as you like - across any and all devices you own.
What if I am unhappy with the course?
I devote my life to helping cats and their humans. If you don't find this training helpful. Please be in touch within 7 days, I will give you a full refund.