Moving home is one of the most stressful events in our lives. Same goes with our cats!
In this course, we will talk about:
Why cats hate moving?
What we can do to help them prepare for the move?
What we need to be careful with during the move?
How to help them settle down in the new space?
Bonus tips: international move
Case study - when things go wrong
You will find tried and tested tips in this course.
Available in days

days after you enroll

Welcome
Available in days

days after you enroll

Webinar - Moving with cats: before, during and after
Available in days

days after you enroll

Thank you!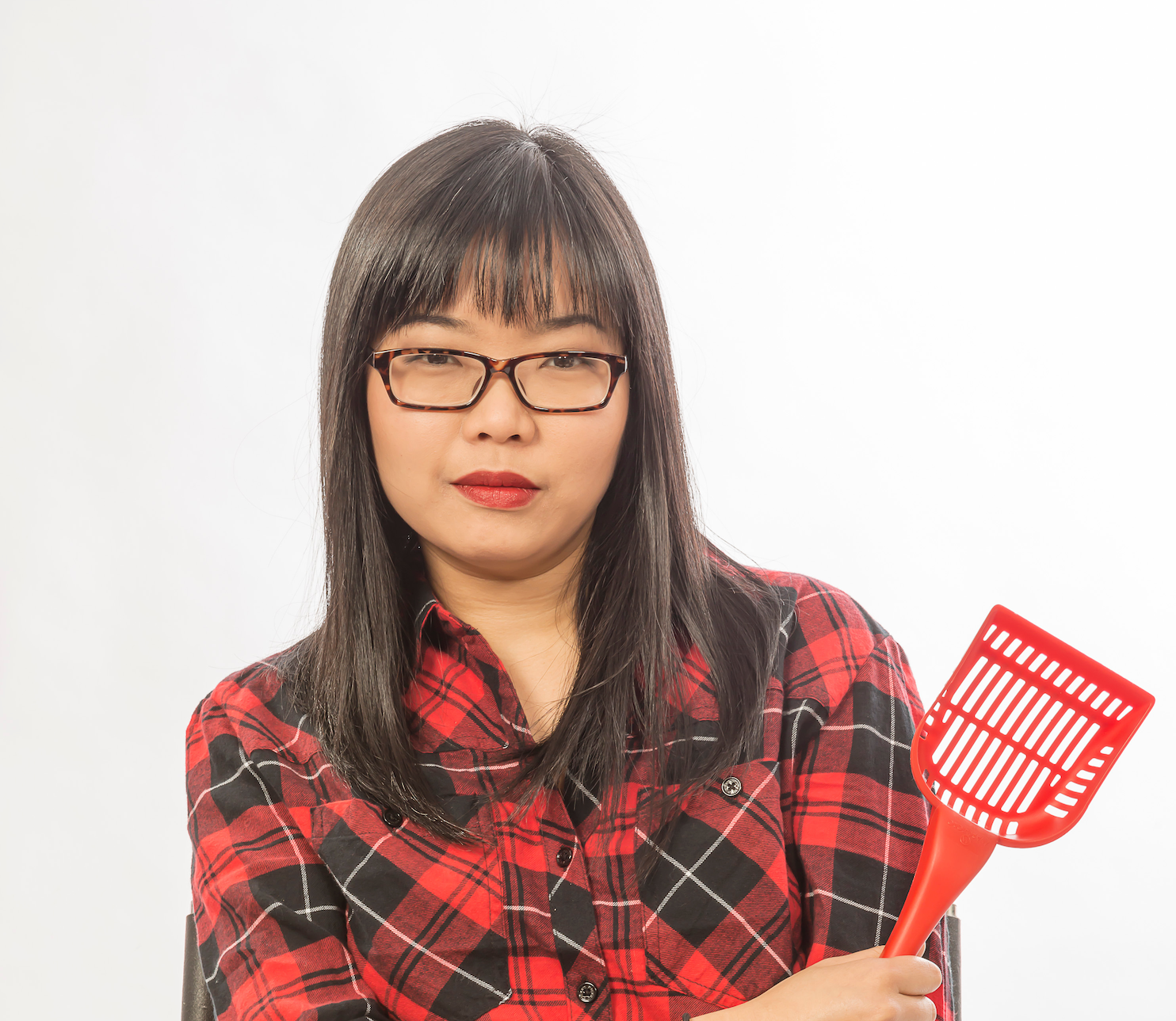 Alice Chau-Ginguene - cat behaviourist, writer, educator, advocate - Dublin, Ireland
For over a decade, Alice has worked with thousands of cats and their humans, to educate and to find harmony in their living space.
She believes most of the cat "problems" are not really problems, but rather a misunderstanding between cat and human sharing a living space, and a solution can be found through education.  
She is the founder of the longest standing, award winning pet sitting business in Dublin – Maow Care and the founder of Ireland's first cat-centric festival Dublin Cat Fair. She is also a Pet First Response instructor and Missing Animal Response Technician. She has been featured on numerous media both in Ireland and abroad. She has been recently featured on RTE documentary – One Day: Keeping Ireland Company 
When she is not working with cats, she is writing about cats. You might want to follow her very popular blog here. 
Fun fact: She has travelled 10627.48 km over the years together with her cat Larmlarm when they moved from Hong Kong to Paris, then to Dublin.