These are the recordings of Online Dublin Cat Fair 2020 that took place on 19 April 2020. These are Zoom recordings.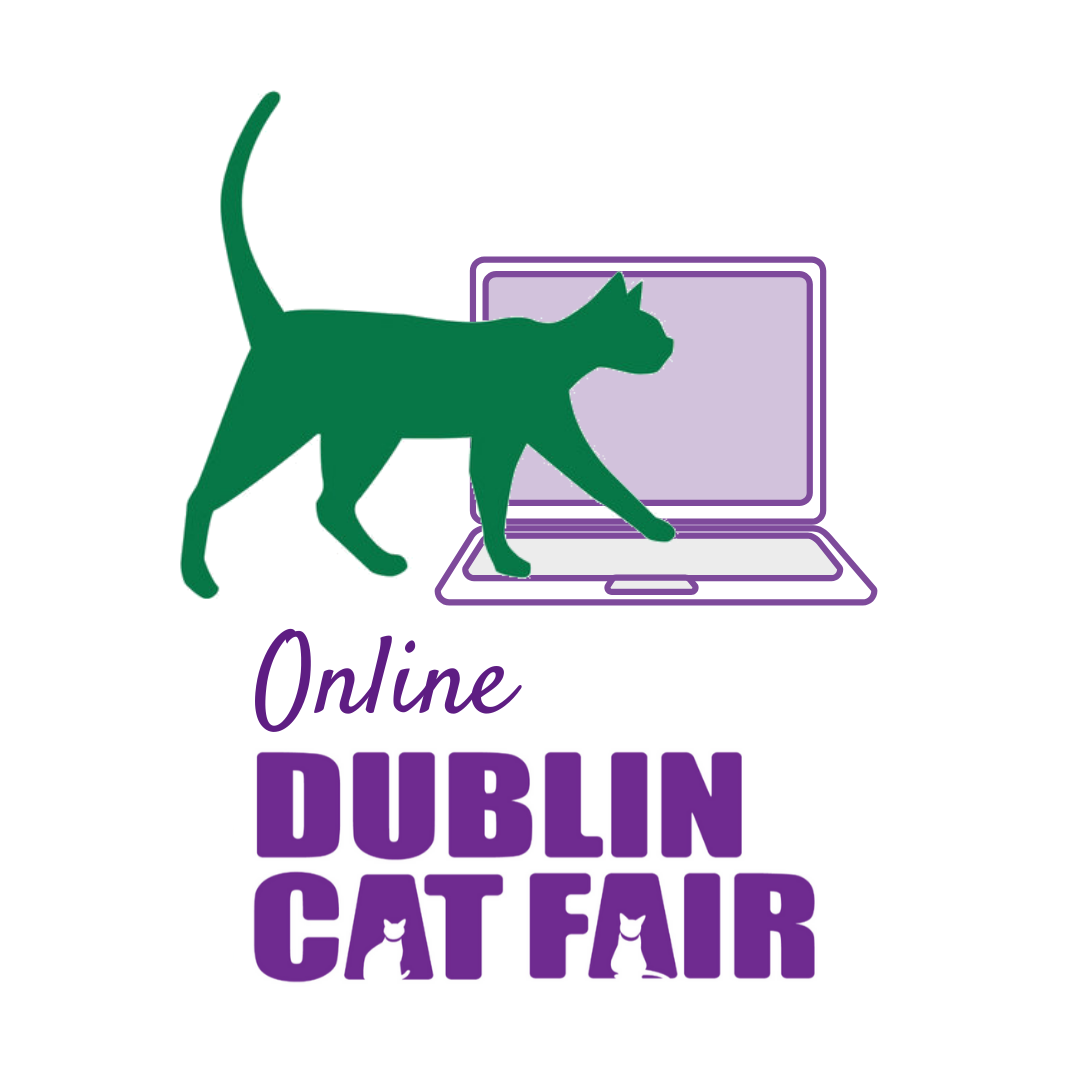 Dublin Cat Fair has been an important annual cat lover event since 2017.
Since we are staying at home a lot at the moment, we figure we can do with an extra online event this year.


As seen on




>>> Experts advices worth hundreds of Euro! <<<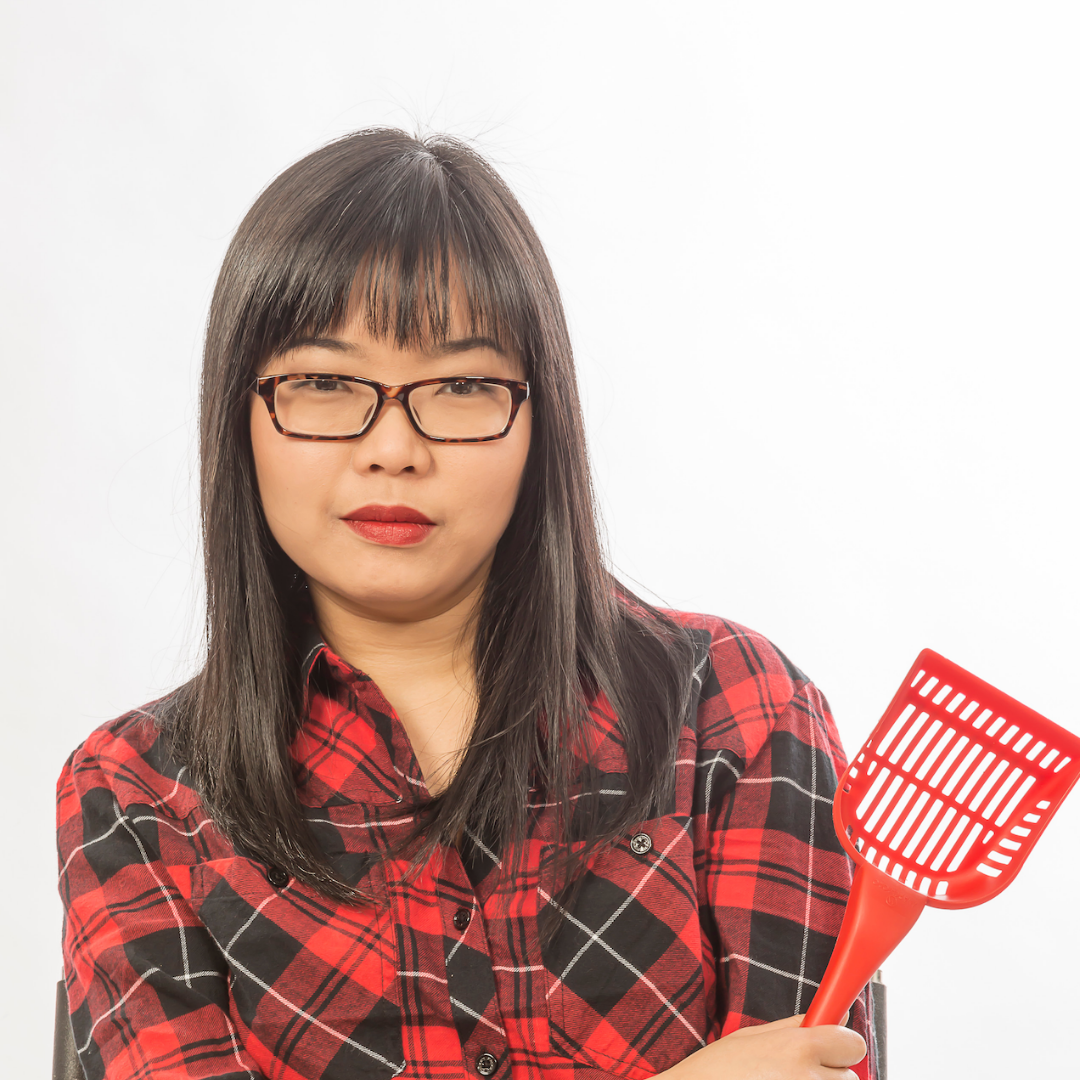 Alice Chau Ginguene


Cat Sitter, Behaviourist, Writer, Educator, Advocate, Organiser of Dublin Cat Fair
Modules:
Go Outside The Box
Missing Cat Psychology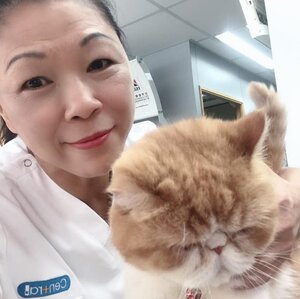 Ada Li
Pet Massage Therapist, Acupuncturist, Dietitian
Module:
Cat Massage Therapy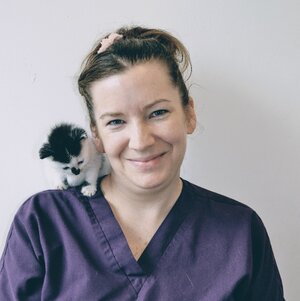 Paula Sanfey
Registered Veterinary Nurse
Module:
The Unsung Hero - what do vet nurses REALLY do?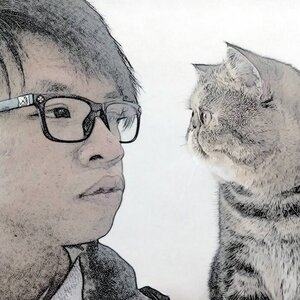 Max Lam
Pet sitter, professional pet photographer, writer
Module:
How to take professional cat photos using only your smartphone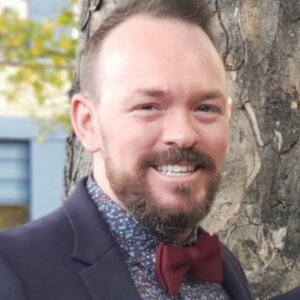 Kevin Smith
Qualified counsellor and psychotherapist, experienced cat foster and rescuer
Module:
Life after losing a pet - acknowledging pet bereavement in a real and safe way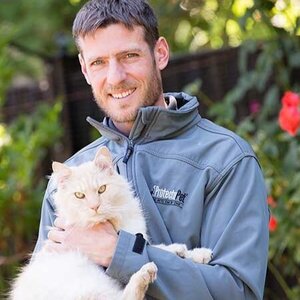 Simon Davies
Cat Lover and Product Designer
Module:
How to help your cat to experience the great outdoor but in safety?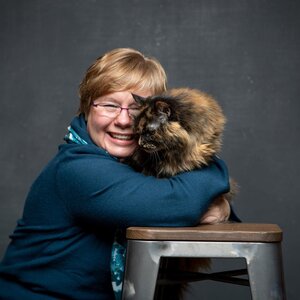 Beth Pasek
Cat sitter, behaviourist, trainer, writer
Module:
Clicker, Cues and Cat Training