The cat pee problem has to be THE top 1 most frequently asked questions I deal with as a cat behaviourist.
There are honestly 1001 million reasons why inappropriate urinating happen.
This is one of the most frustrating cat behavioural problem and I have worked with clients whose are under so much stress from this that it starts to affect their mental health and even their relationship with friends and partners.
In this webinar, I am going to list out all the possible cause of this problem and the possible solutions.
If you are dealing with this problem. This is a must watch webinar.
If after watching this webinar, you feel you need further support, please reach out to me on www.alicecatexpert.com
Available in days

days after you enroll

Welcome
Available in days

days after you enroll

Webinar - The cat pee problem: the why and the how to solve the problem
Available in days

days after you enroll

Thank you!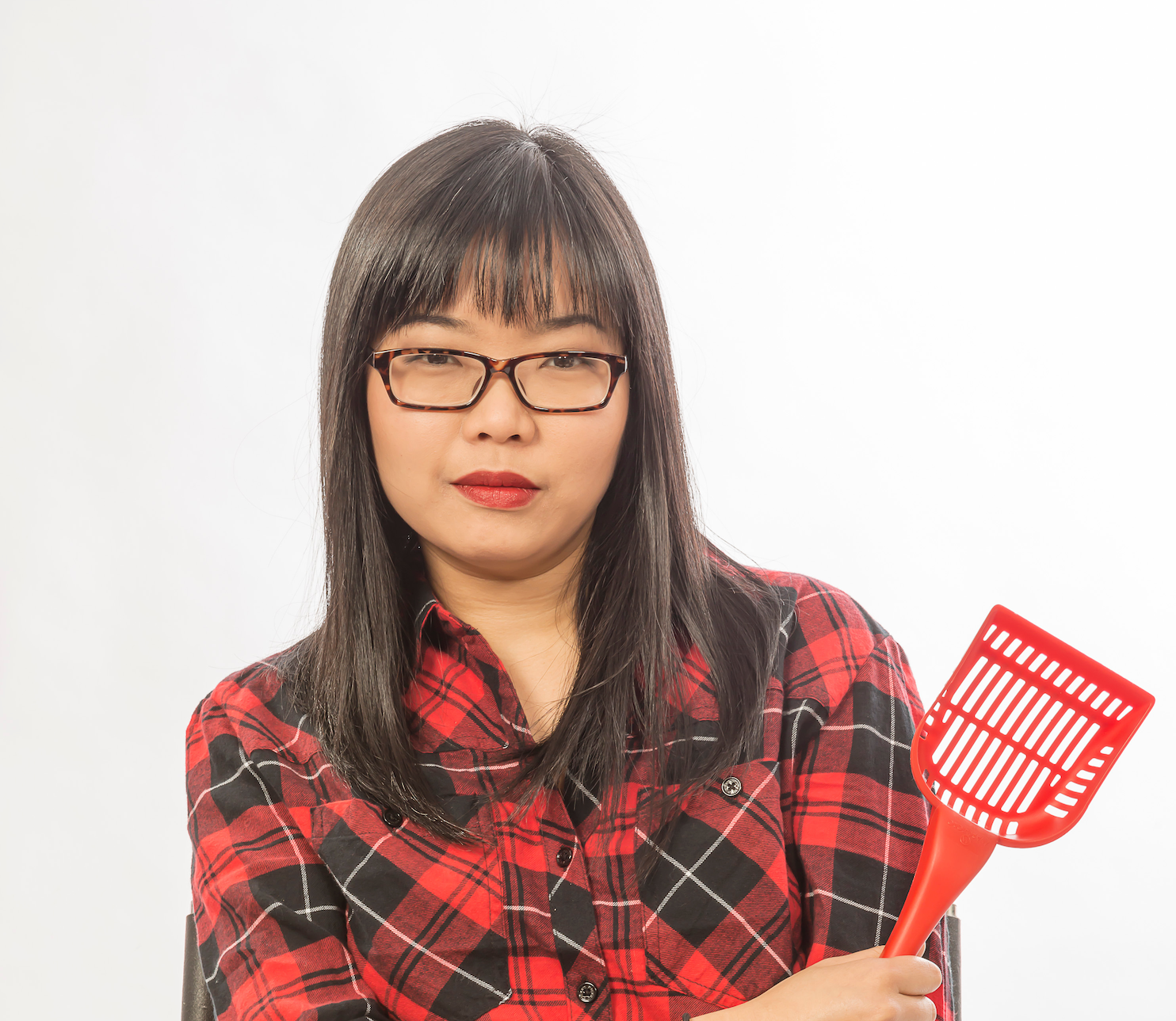 Alice Chau-Ginguene - cat behaviourist, writer, educator, advocate - Dublin, Ireland
For over a decade, Alice has worked with thousands of cats and their humans, to educate and to find harmony in their living space.
She believes most of the cat "problems" are not really problems, but rather a misunderstanding between cat and human sharing a living space, and a solution can be found through education.  
She is the founder of the longest standing, award winning pet sitting business in Dublin – Maow Care and the founder of Ireland's first cat-centric festival Dublin Cat Fair. She is also a Pet First Response instructor and Missing Animal Response Technician. She has been featured on numerous media both in Ireland and abroad. She has been recently featured on RTE documentary – One Day: Keeping Ireland Company 
When she is not working with cats, she is writing about cats. You might want to follow her very popular blog here. 
Fun fact: She has travelled 10627.48 km over the years together with her cat Larmlarm when they moved from Hong Kong to Paris, then to Dublin.