Are you a devoted cat lover?
Do you want to meet other like-minded, educated people to learn the latest cat science together on a monthly basis and join social events?
Our exclusive membership club is the purrfect place for you.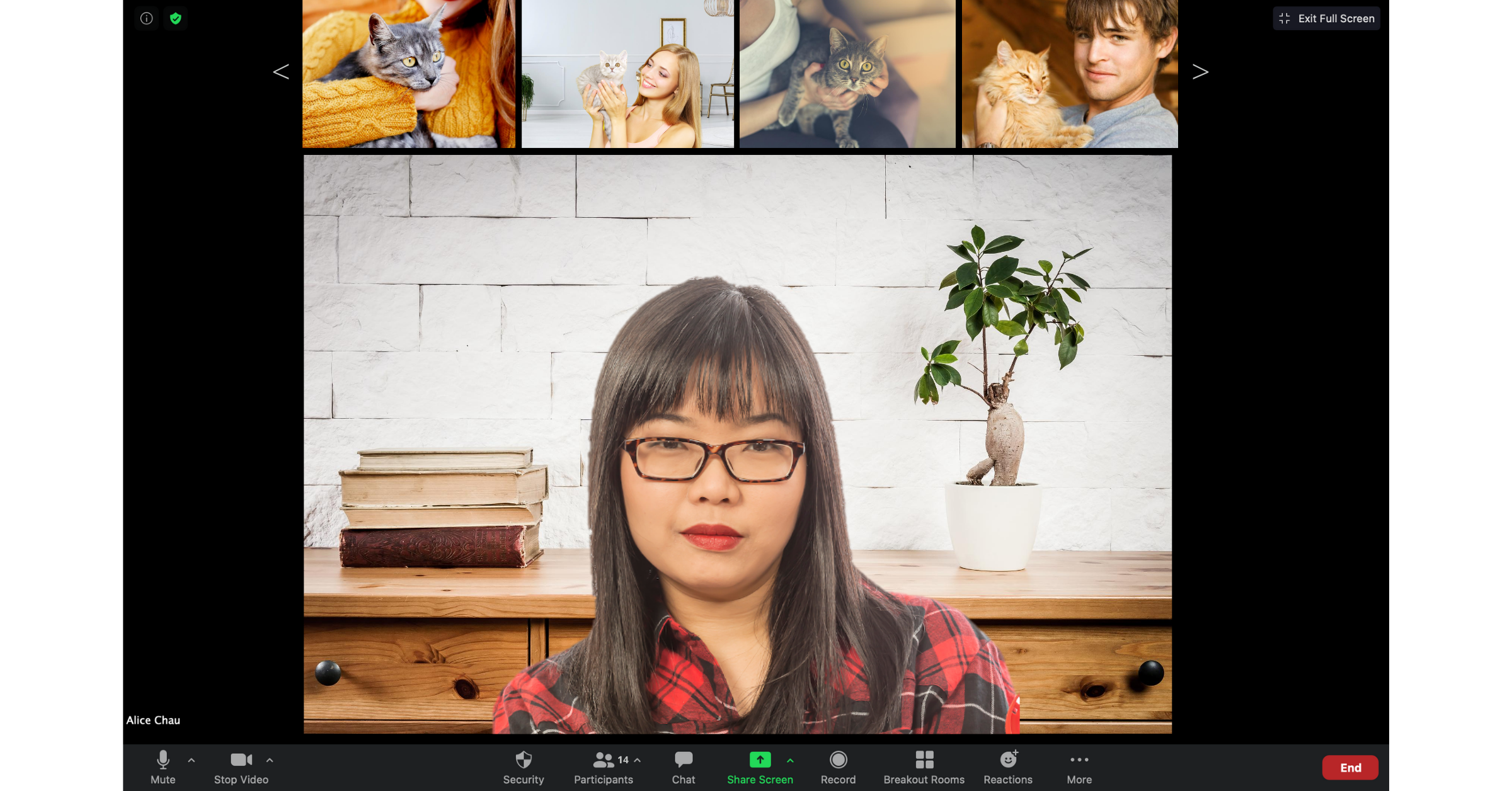 By joining the Maow Club, you will have:
FREE monthly LIVE webinars
FREE access to our resource archive
Exclusive Maow Club members-only community chat
FREE monthly 60 minutes group consultation with Alice
Chat and cuppa to socialise with other cat lovers
Music appreciation night
Game night
Discount code for future courses
Exclusive members only real life events
Discount code for a list of our partners! 
For ONLY €14.99 per month, you will have access to social events with other like-minded people and have access to cat knowledge worth hundreds of Euro! 
Join us now to make new friends and learn new things!
Webinars included in the membership
(we are adding more every month!)